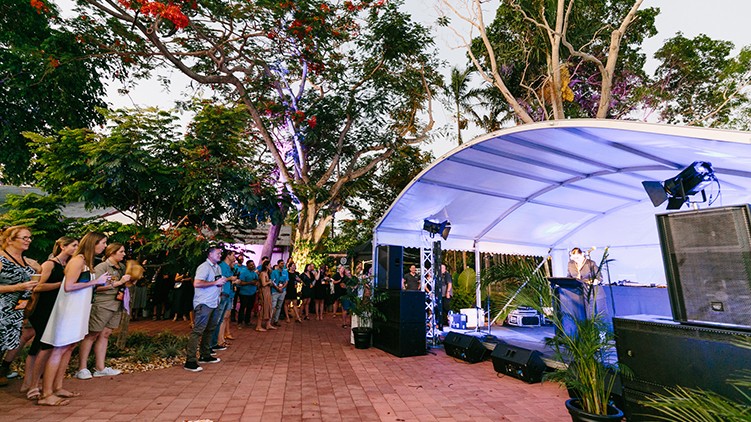 More than 400 delegates have converged in Darwin for the 2018 Australian Tourism Export Council (ATEC) Meeting Place.
It's the first time Darwin and Tourism NT have hosted the event, which is one of Australia's leading inbound tourism conferences.
This year's event is themed 'Authentically Australian' and features Tourism Australia's John O'Sullivan and Outback Wrangler Matt Wright among its speakers.
The 2018 ATEC Meeting Place travel trade event is a huge boost for the local industry, with the event generating an estimated $1.13 million in delegate expenditure.
The annual event has a record number of 95 Inbound Tour Operator buyers registered and nearly 300 Australian sellers and industry professionals.
The conference will also provide opportunities for Australian travel sellers to experience the Top End to broaden their knowledge of our tourism products with eight conference familiarisation programs to Darwin and surrounds, Kakadu National Park, Arnhem Land, Mary River and the Katherine regions.
For more information go to www.atec.net.au
Page last updated on 10 January 2020