Apply for the Aboriginal Tourism Grant Program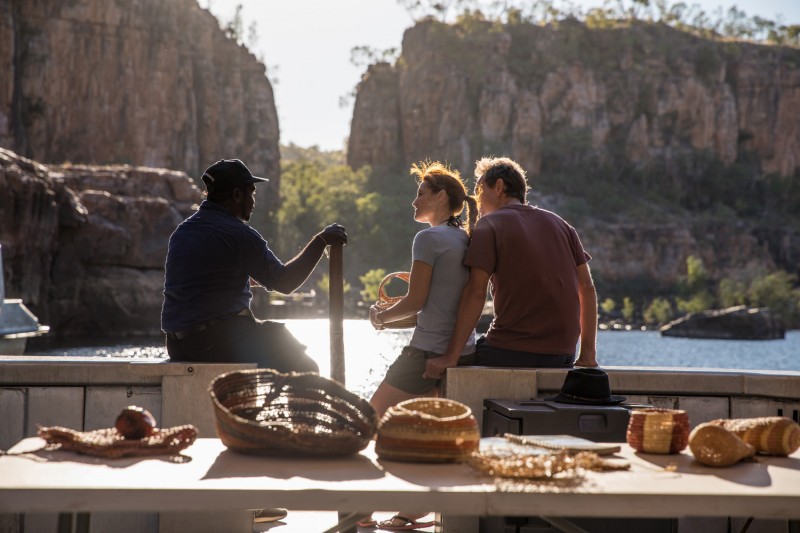 Applications are open for Round 2 of the Aboriginal Tourism Grant Program to help improve business sustainability, enhance unique Aboriginal tourism offerings and further strengthen the Territory's position as the undeniable leader in the Aboriginal tourism sector.
Aboriginal owned tourism businesses can apply for up to $20,000 to go towards small infrastructure upgrades, business or feasibility plans for future development or interpretation projects such as new signage.
The $200,000 program is a key component of the Northern Territory Aboriginal Tourism Strategy 2020-2030, and aims to expand the Territory's Aboriginal tourism offerings by helping to improve existing experiences and develop new products. 
The grants will support economic development and local jobs in regional and remote communities as more Territorians and visitors seek authentic experiences with Aboriginal people on country. 
Round 1 saw grants awarded to 13 Aboriginal owned and operated businesses across the Territory.
Applications close 29 January 2021 for projects to be delivered by 30 September 2021. To apply, go to grantsnt.nt.gov.au
Page last updated on 16 November 2020