Aboriginal Tourism Grants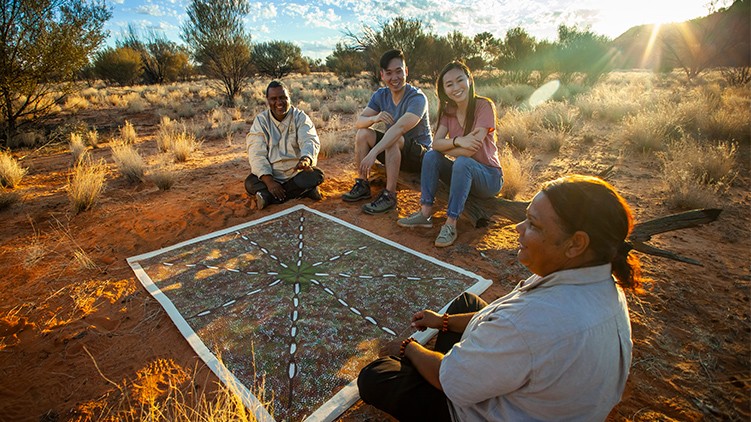 Thirteen Aboriginal owned and operated Territory tourism businesses have been awarded grants to further enhance their unique cultural tourism offerings as they share over $200 000 in funding through the Aboriginal Tourism Grant Program.
This is the first key action out of Tourism NT's Aboriginal Tourism Strategy 2020-2030 released last year, which will underpin the development of a strong, sustainable Aboriginal tourism industry.

The grants will support economic development and local jobs in regional and remote communities as more Territorians and visitors seek authentic experiences with Aboriginal people on Country.

Six projects in the Top End and seven projects from Central Australia will receive funding of up to $20 000 for infrastructure upgrades, future development opportunities and interpretation projects such as new signage.
To accommodate the urgent demands placed on tourism businesses due to COVID-19, the Northern Territory Government extended applications and funding round dates for the program to support the local sector and Aboriginal tourism businesses.

With the re-opening of our Territory borders on 17 July, this funding is vital to ensure Aboriginal tourism businesses can provide jobs for their people and support economic development in their communities. The successful businesses will receive 50% of their funding prior to 30 June 2020, with projects delivered by 26 February 2021.
Page last updated on 22 June 2020