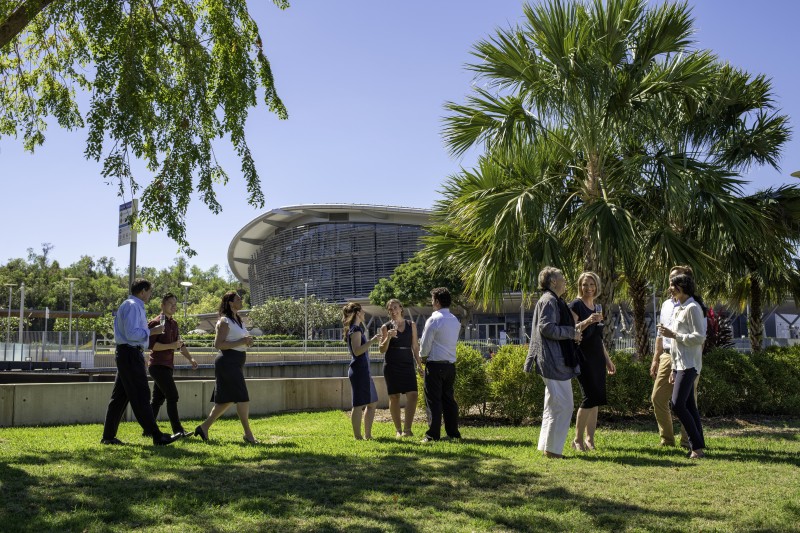 The Northern Territory Convention Bureau has taken on a new name following the Tourism NT brand review and is now known as Northern Territory Business Events (NTBE).
With digital channels playing key roles in destination research, incorporating 'business events' in its name will improve online accessibility and awareness of NTBE's activities.
The NTBE team will align closely with the new Tourism NT consumer brand, 'Different in Every Sense', which conveys the Northern Territory as unlike any other place on earth; a multi-sensory experience, encompassing the land, the ancient culture and the people.
For business event planners, the Northern Territory delivers an opportunity for delegates to not only observe, but also feel the destination and re-connect to what really matters, enabling outstanding event outcomes and positive participant experiences.
The NTBE offers a concierge level of service designed to connect event planners and delegates to the many surprising and ingenious perspectives of the Territory.
Through NTBE, unparalleled personal access is provided to destinations, venues and facilitators of meetings, incentives, conferences and exhibitions in the NT.
Targeting business event planners, NTBE activities include:
PR/Advertising
Business Development
Trade Activities
Partnership Development
Familiarisation Visits
More Information
For more information please email [email protected] or visit www.ntbusinessevents.com.au
Page last updated on 22 April 2020