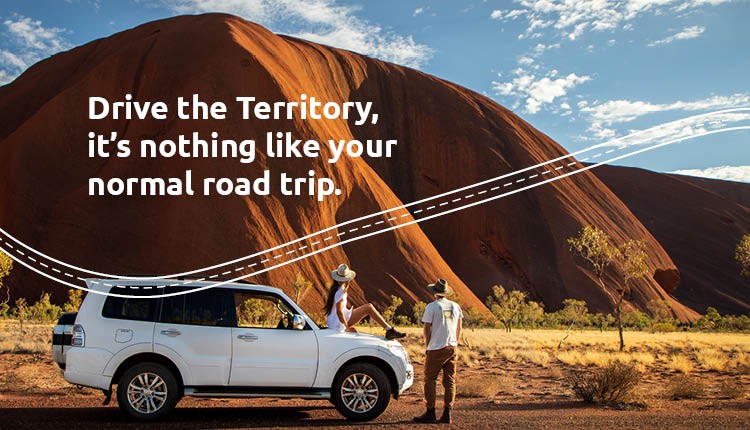 The Tourism NT 2021-22 Drive campaign will build awareness of the NT as a destination for a drive holiday with a difference. 
The campaign
It's nothing like your normal road trip
The Tourism NT Drive campaign is designed to inspire Australians who want to fly-drive, self-drive or camp on their next visit to the Northern Territory. After two years of lockdowns, travel restrictions and Zoom catch-ups – freedom to roam the country is back and Australians are keen to get on the road to do just that.
There are many options in the NT, from the tropical Top End to the real heart of Australia in the Red Centre - it's not just the places you arrive at along the way, but the moments you share along the journey that matter.
The campaign will primarily target domestic 25+ travel intenders overlaid with road trip enthusiasts.
The campaign will be executed via digital advertising across Nine.com, Nine Digital, and a programmatic video media buy that will include YouTube and a paid social media buy. 
Visit www.northernterritory.com/drive for more information and updated drive itineraries.
Campaign partners
For audiences inspired by the campaign to book now, drive deals will be available from Big 4 and NTNow with car and motorhome and local accommodation deals also promoted across www.northernterritory.com.
How to get involved
Page last updated on 15 February 2022