Aboriginal Culture Campaign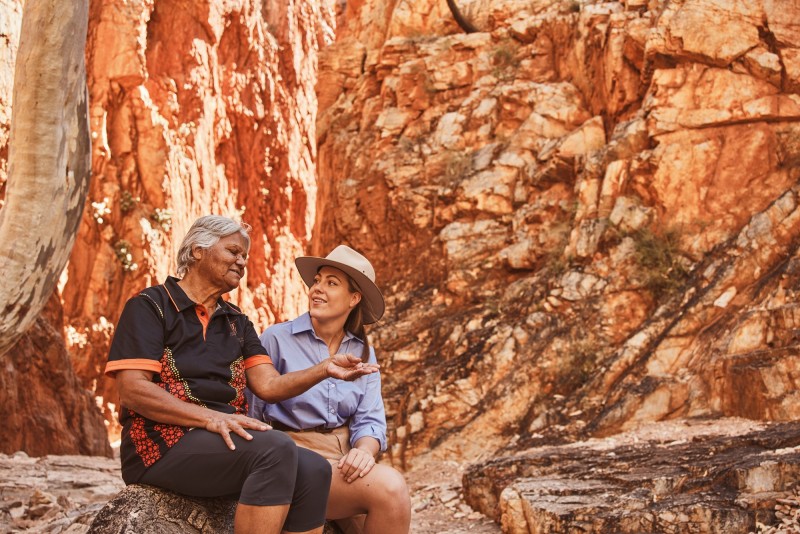 Nowhere lets you connect with Aboriginal culture like the Northern Territory. With this in mind, Tourism NT has launched its first ever Aboriginal culture tourism campaign to support the NT tourism industry.
The campaign 
The target audience for this campaign is the 50+ domestic travel intenders across Australia who show an interest in participating in cultural experiences.  
The campaign is live across two bursts; from 26 September 2022 to 31 March 2023 and 30 January to 31 March 2023.
The campaign will be executed via a nationwide media strategy across digital out of home executions (OOH), social media and programmatic digital media buys, complemented by an integrated PR/media and organic social media plan.
The key messages of the campaign are:
Culture is closer than you think. No passport needed.
Northern Territory. Different in every sense.
Visit www.northernterritory.com/aboriginal-culture for more information.
Campaign partners
Tourism NT will partner with travel retailer, Welcome to Country to provide deals and incentives to consumers.
How to get involved
Page last updated on 21 March 2023