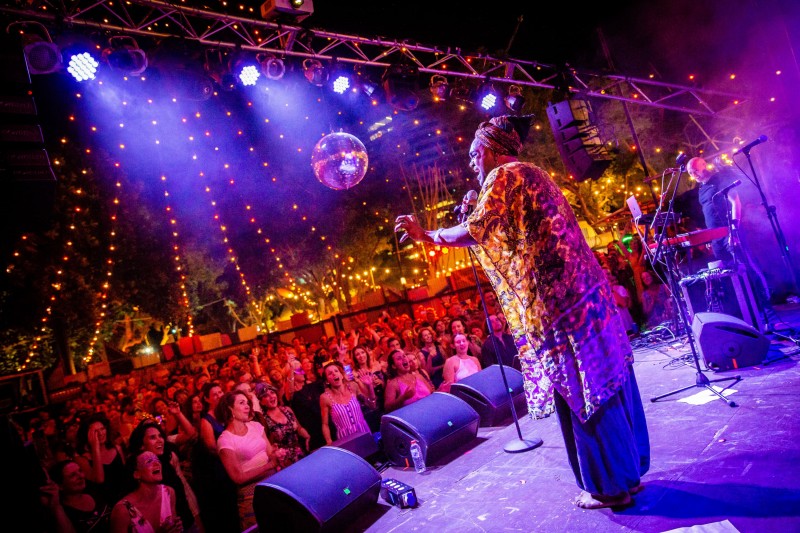 The Tourism NT 2023 Events campaign will build awareness of the NT as a destination for unique, extraordinary and different events.
The campaign
Events that bring the different: 16 January – 30 June 2023.
The Tourism NT Events campaign is designed to inspire Australians to visit, experience and participate in unique Territory events.
The objectives of the campaign are to:
· Create awareness for the Northern Territory as a destination for immersive events that are different and make you feel connected to the land.
· Encourage travellers to stay longer and explore a variety of Northern Territory holiday experiences.
The campaign will primarily target domestic 18+ travel intenders and will take a highly personalised approach, targeting consumers based on their individual interests.
To help consumers plan their NT event holiday, a variety of event based itineraries have been created to ensure travellers make the most of their time in the NT.
Visit www.northernterritory.com/events for more information and the updated events calendar for 2023.
The campaign will be executed via outdoor placements, advertising across social media and a digital programmatic buy.
Campaign partner
Tourism NT have partnered with Holidays of Australia / NT Now to provide travel packages to consumers.
For more information on distribution and conversion partners, please contact [email protected]. 
How to get involved 
Download the Industry Toolkit with a range of assets and key messages that you can use to share the message.
Page last updated on 30 June 2023