Digital Marketing Workshop - Book Now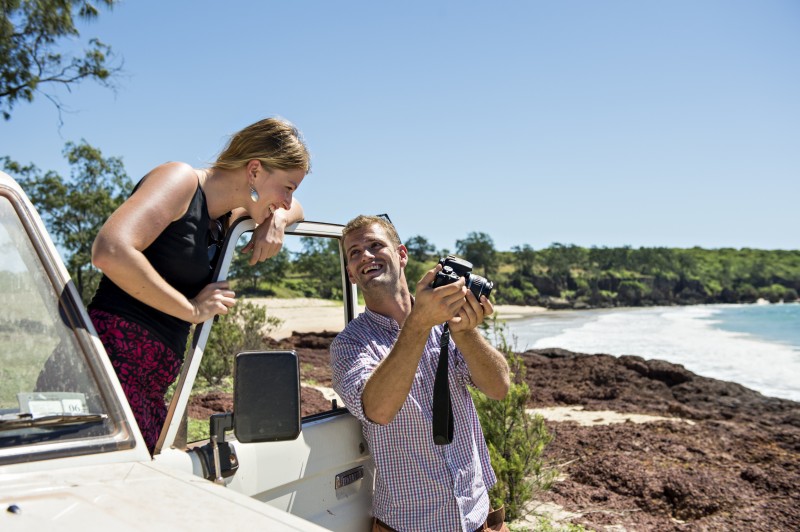 Tourism NT would like to invite all NT tourism businesses to the second series of workshops of the Book Now program, all about digital marketing.  
What will the workshops cover? 
Presented by Dante St James from Treeti, four separate workshops will cover the topics:
1.    Marketing 101
2.    Brand, influence and harnessing social media
3.    Search Engine Optimisation (SEO) and conversion
4.    Practical content creation 
Each workshop will run for between 1.5 and 2 hours.  
Why should you attend?
The workshops explore the fundamentals of digital marketing with focus on getting known, getting found and staying known.  
By the end of the workshops participants will be able to identify the best digital marketing mix for their business, build the basis of a marketing plan and implement a marketing campaign by:
•    Identifying why customers choose one experience over another through key messaging, brand story and compelling social media content. 
•    Exploring how rankings on Google work and the technology behind rankings.
•    How to find what people are searching for.  Plus the tactics to turn site visitors into paying customers.
•    Practical skills on how to capture great photos and videos with your mobile phone.
•    Creating graphics, using brand consistently and encouraging customers to create content for you.  
Workshop dates and locations:
Katherine – Monday 1st February & Tuesday 2nd February
Nhulunbuy – Wednesday 3rd February & Thursday 4th February
Litchfield - Monday 8th February
Alice Springs – Wednesday 10th February & Thursday 11th February
Darwin - Thursday 18th February
What if I can't attend the workshops in person?
Each workshop in all locations will be live online.  This means that tourism businesses in rural areas or operators low on time can dial in to any of the workshops across the five locations.  For example if you can't make the workshop in Katherine on SEO, you can join the live stream from Alice Springs the following week.
 
We look forward to seeing you there!
 
CLICK HERE to register with Treeti and find out more.
Page last updated on 12 January 2021