Book Now - Digital Support Program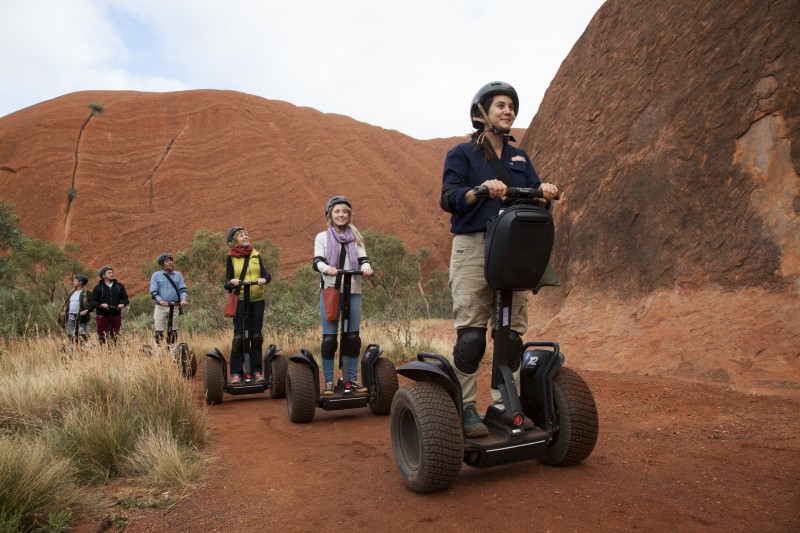 Eligible businesses may access grants of up to $5,000 in matched funding, from a total pool of $400,000 through the Book Now Digital Support Program.
This grant initiative is designed to help tourism businesses evaluate their online presence and make it easier for consumers to book. 
Being instantly bookable is a critical element of meeting customer expectations, and ensuring that the business receives the booking. 
According to a recent Phocuswright study, 50.6 per cent of Australian consumers are booking their travel online, suggesting that if businesses are not offering simple booking processes via their websites or social platforms including Google, Facebook and Instagram, they could potentially be missing out on half their revenue.
As the tourism industry navigates its way through COVID-19, consumers are choosing to book online now more than ever. This program is designed to help the NT tourism sector to be more accessible. 
As part of the Book Now Digital Support Program each tourism business will undertake an online assessment, which will be further analysed by Tourism NT. It will test:
Ease of booking on your website including navigation and instant booking
Sales mechanisms via social media platforms
Digital marketing to drive conversion
Online reputation management
Effective booking platforms / channel management.
To support eligible businesses to make changes in their business, by using the results of this analysis, the $5,000 in matched grant funding will be provided to support implementation.
The Book Now Digital Support Program will be tailored to individual business needs.  Each successful applicant will work one-on-one with a Tourism NT support officer on a range of support including:
Support sessions to develop and deliver agreed outcomes
Strategy to complete the program
Booking systems solutions
Customer journey mapping
Toolkits 
Regional workshops
Access to key contacts to increase your distribution. 
To be eligible for the Book Now Digital Support Program tourism businesses must:
Have a company website
Have a significant Northern Territory tourism focus
Include at a minimum a matching cash co-contribution. This means if you are requesting a $5,000 grant then you need to provide a minimum further $5,000 in cash towards the nominated project 
Currently operate in the NT and employ NT resident Territorians; and

be legally constituted
be Australian registered

Provide a commitment of 12 months to the program.
Northern Territory Government departments, Government business divisions, as well as Regional Tourism Organisations are not eligible to apply.
Apply now
To submit your application please fill out the Online Self-Assessment. Allow up to half an hour to complete the assessment. Applications close 30 October 2020 and a limited number of places are available within the program.
More information
Email [email protected] or call 08 8999 3921.
Page last updated on 01 October 2020