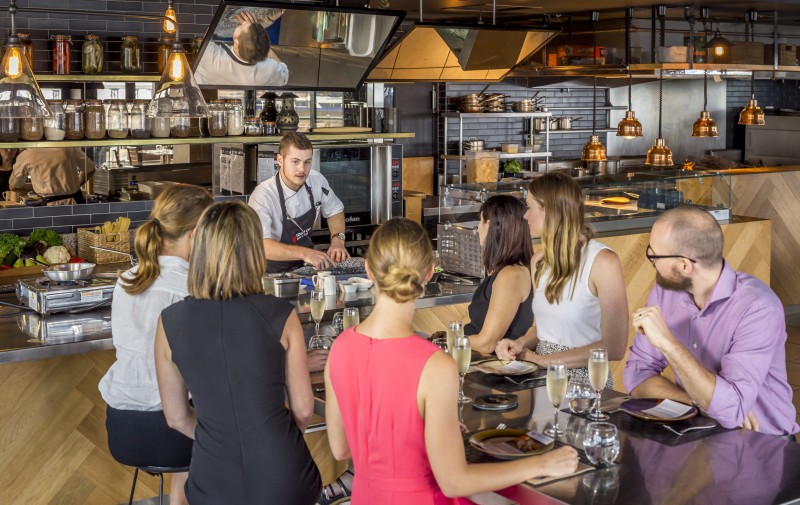 Tourism NT have partnered with KPMG to deliver immediate and targeted business support to tourism operators. The program provides two hours of dedicated, confidential support from qualified KPMG consultants. 

Private appointments are available from 24 March 2020 up to the end of July 2020. 
For the first hour KPMG will review all the key business information. The second hour is to consult with you and provide advice and recommendations based on your current circumstances. During the one hour consultations businesses will be able to work through the following, which will be expanded dependant on individual business circumstances:
Current financial position
Working through pressure points noted from financial information provided
Fixed and variable cost review and opportunities for adjustment
Operations strategy options and reviewing alternatives including revenue streams, operational models, utilisation of staff and/or plant; and
Cash flow and strategies for creating additional cash flow over next 12 months
Businesses will need to provide basic contact and business details and advise which commercial in confidence documents you are able to collate and provide to KPMG.  For the business review to be effective and for KPMG to provide accurate and sound recommendations, key business documentation will need to be provided. Please note, these documents are to be provided by you directly to KPMG after your appointment has been set and will held on a strict commercial in confidence basis. 
Documents requested include:
Last four years accountant prepared financial statements
Monthly Profit and Loss statements for the period 1 July 2018 to 30 June 2019
Monthly Profit and Loss statements for the period 1 July 2019 to 31 March 2020
Management accounts (Balance Sheet) as at  31 March 2020, or the most recently completed month-end balance sheet
Details of business loans and/or other finance facilities (loan amount, term, monthly repayments, interest rates
Details of any other loans, including personal loans
Details of any ATO debt
Employment  details (including the year-to-date wages report and leave entitlement balances)
Historical business related KPIs available (e.g. visitation numbers, room occupancy, daily covers, utilisation)
A list of your top five revenue sources for business
A list of the key areas of concern in your business
Tourism NT urge you to submit your expression of interest and gather the relevant documents as soon as possible to access this support.
Complete the online EOI form 
Note: you will not be asked to submit any confidential documents in this online EOI form.
Page last updated on 03 April 2020