Business Enterprise Development Program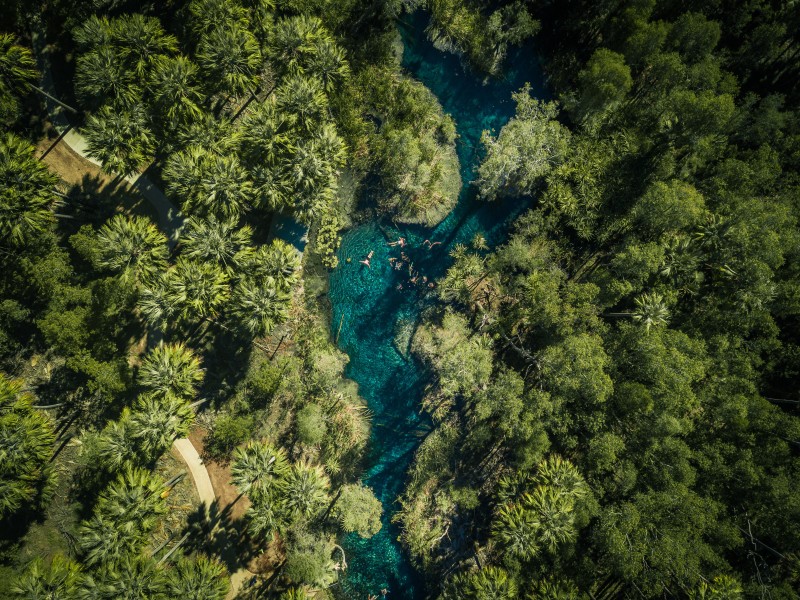 The Business Enterprise Development Program has been designed to help develop your business enterprise knowledge and skills.
Tourism is one of the five core growth sectors that will propel the Northern Territory's economy in the long term. With the Territory's distinct natural assets, amazing landscapes, quality experiences and rich cultural depth, it has a great deal to offer its local, interstate and international visitors. It is this uniqueness that provides our competitive edge and extraordinary potential.
Tourism NT and industry partners recognise that there have been significant challenges to growing visitation to the Northern Territory in recent times and that for many tourism operators this continues to be the case. The Business Enterprise Development Program will assist your tourism business improve its effectiveness in a highly competitive global marketplace.
Download a copy of the program below.
Page last updated on 21 April 2020