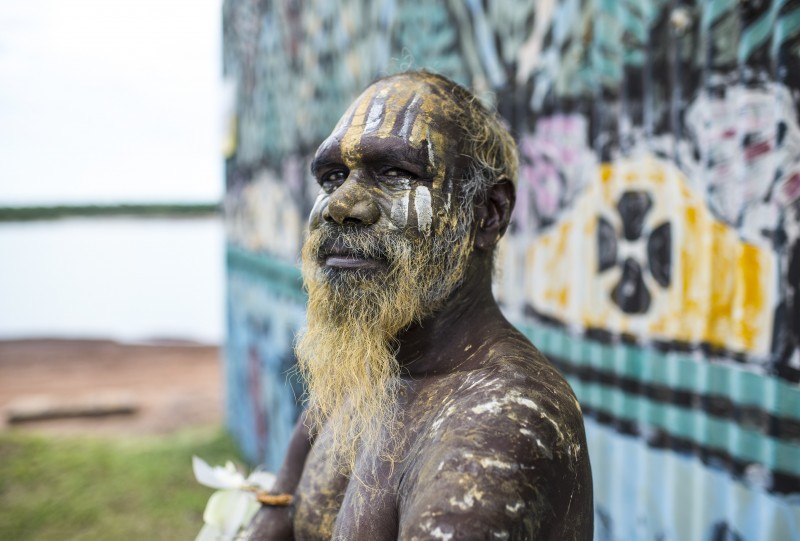 Within the Northern Territory (NT), Aboriginal tourism is a pivotal component enabling an authentic cultural experience. With Aboriginal ownership of approximately 50% of land and around 84% of the coastline in the NT, there is a wealth of opportunity to provide visitors to the NT with Aboriginal tourism experiences. 
Aboriginal cultures are a significant draw card for international and domestic visitors to the NT. Research indicates that there is a gap between the market demand for and supply of aboriginal cultural experiences in the NT, despite market perceptions that the NT is the foremost provider of Aboriginal cultural experiences in Australia.
Apart from the obvious success measures of visitor numbers and economic turnover from Aboriginal cultural tourism, there are also positive social development impacts for communities in preserving and maintaining unique cultures in a living context, to protect the future viability of the sector and to nurture its growth potential.
The Northern Territory Aboriginal Tourism Strategy 2020 – 2030 sets a vision for the Northern Territory to strengthen its position as the undeniable leader in the Aboriginal tourism sector.
The 10 year Northern Territory Aboriginal Tourism Strategy aims to:
Enhance knowledge throughout the sector by providing improved information systems, data collection and research outcomes;
Better leverage the Territory's market position and monitor the sustainability of the sector;
Lead the development of the sector in partnership with Aboriginal people and operators to deliver cultural and economic benefits for Aboriginal people;
Develop the skills and knowledge of Aboriginal people and tourism businesses in the sector;
Work with partners to develop appropriate infrastructure for visitors to regions; and
Better plan, market and showcase the sector to drive future sustainable Aboriginal tourism growth.
Read the Northern Territory Aboriginal Tourism Strategy 2020-2030
Read the Northern Territory Aboriginal Tourism Strategy Summary 2020-2030
For further information:
Tourism NT Aboriginal Sector Manager
Phone: 08 8951 8584
Email: [email protected]
Interested in hearing from some Aboriginal operators?
Victor Cooper (Guruwalu), traditional owner of Kakadu and owner operator of Ayal Aboriginal Tours Kakadu shares his tourism business journey. Victor and his family commenced Ayal in 2008, there were key learnings, and requirements needed before commencing a tourism business. Victor hopes that this information will support other Aboriginal people to consider the tourism industry. Read the full case study
Christine Breaden, traditional owner and partner Peter Abbott from Karrke Aboriginal Culture Tour share some insights on their business journey, and some helpful learnings which they hope will assist other Aboriginal Organisations. Karrke is a Central Australian business which commenced in 2014. Read the full case study
Graham Kenyon, traditional owner and custodian of Limilngan-Wulna land and his wife Lynette Kenyon, owners of Pudakul Aboriginal Cultural Tours share their business learnings to assist other Aboriginal Organisations. Pudakul Aboriginal Cultural Tours is a 100% Aboriginal owned and operated family business that commenced in 2008. Read the full case study
Find out more about the Aboriginal Tourism Committee
Page last updated on 10 August 2020