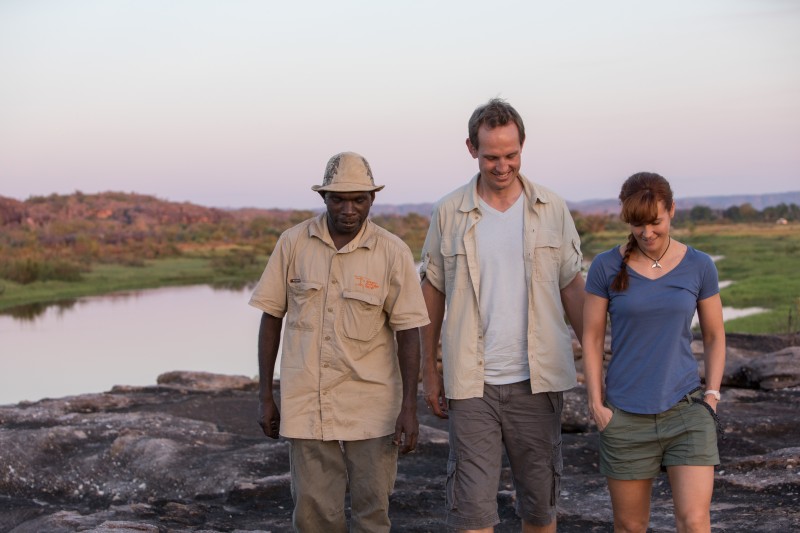 Changing demographics, consumer preferences and the increasing availability of choice have fueled growth in niche markets and experiences such as working holiday makers, cruise, business tourism, education, luxury and special interest tourism (eg. bushwalking, bird watching, photography and cycling).
Building on the brand strengths, key Territory destinations and products are well positioned to leverage the growth from these niche segments.
The activation of these segments through targeted marketing efforts represents a key action to regain the Territory's market share in the domestic market and an opportunity to grow visitation from our priority international markets. Realising this growth potential will require investment in product and market sector development, supported by effective marketing action plans.
One of the areas that Tourism NT is working on, is adopting a niche marketing approach that focuses on high yield/ high growth segments with the greatest propensity to travel to the NT.
While the core values of nature and culture will continue to infuse the NT's marketing activity across all markets, tailored marketing activities will be undertaken to drive growth from niche market and product segments with the greatest propensity to travel to the NT.
Our key sectors are:
Page last updated on 07 September 2020