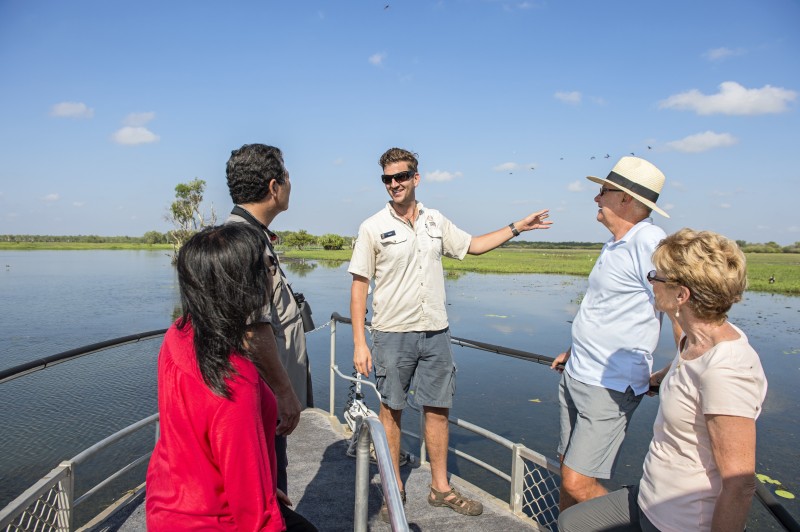 Tourism is the Northern Territory's largest employing industry, providing directly and indirectly jobs for 17,100 people (12.4 per cent of employment). It drives economic growth at local, regional and Territory-wide levels through the creation of income, employment and investment opportunities.
The visitor economy is worth approximately $2.2 billion in Gross Value Added (GVA) and is responsible for 4.4 per cent of total NT Tourism Gross State Product (GSP). The visitor economy, which is supported by the tourism sector, includes visitors who come for leisure, business events, corporate travel, to visit friends and relatives and other purposes.
Tourism NT works closely with the Territory's two Regional Tourism Organisations, Tourism Top End and Tourism Central Australia, which are charged with promoting destinations and attractions once travellers have arrived in the Territory and helping facilitate increasing regional dispersal and length of stay.
We also work closely with the Aboriginal Tourism Advisory Council.
Page last updated on 17 January 2020