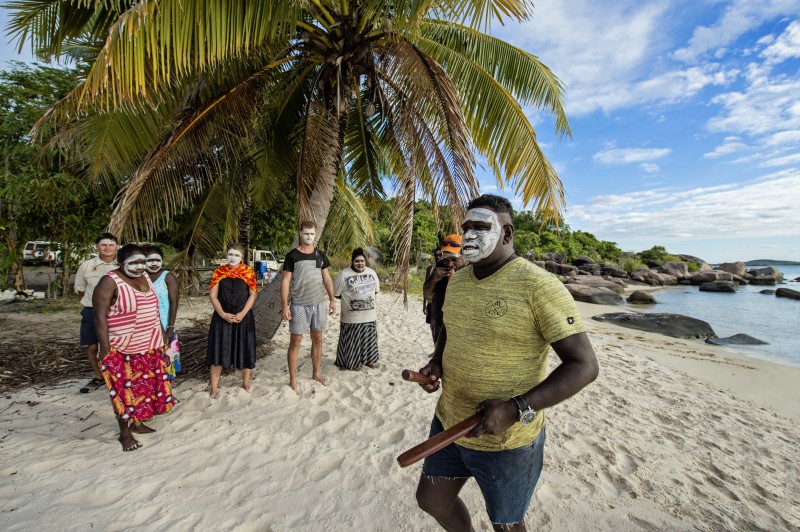 The latest information on Tourism NT's objectives, actions and outcomes can be drawn from our corporate publications.
Operational Plan
The Tourism NT operational plan is a 12 month agency plan that aligns resources and activities with the targets, strategies and actions set out by Tourism NT.
Annual Report
As a public sector entity that receives taxpayer funding, Tourism NT's Annual Report is produced to provide Parliament with an overview of Tourism NT and its performance during each financial year.
The Report also provides interested stakeholders, including industry, other government departments and the community in general, with information on how well Tourism NT has performed in achieving its goals within allocated resources.
The 2018-19 Annual Report documents activities conducted by Tourism NT in pursuit of the 2020 target articulated in Tourism Vision 2020. This interactive report is available for download below, along with last year's report.
Please note these documents may take some time to download.
Tourism NT is part of the wider Department of Tourism, Sport and Culture which also incorporates Sport and Recreation, Arts and Museums, Parks and Wildlife and Heritage.
The whole Department of Tourism, Sport and Culture 2018-19 Annual Report can also be accessed here.
Page last updated on 14 February 2020