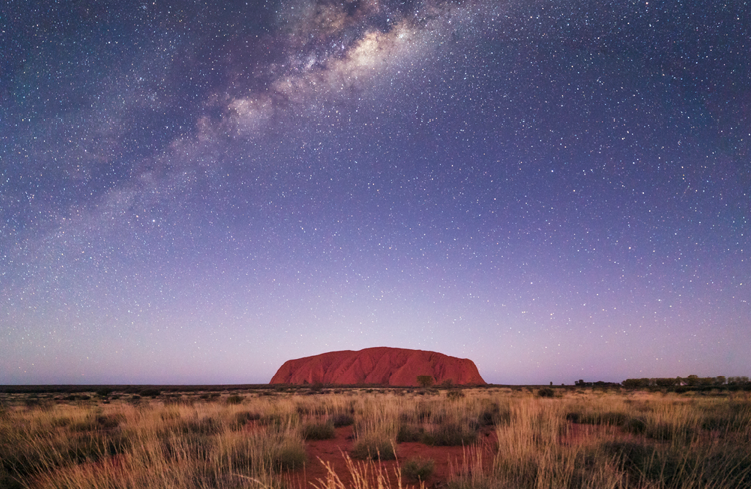 Trade Training Program
The Northern Territory is home to some of the most iconic natural wonders of the world, along with an ancient Aboriginal culture that is intrinsically connected to the land. With an abundance of beautiful flora and fauna and welcoming local characters, the Northern Territory has something to offer every traveller.
Resources and tools are available on this site to help travel trade obtain a better understanding of the Northern Territory and be kept up to date with new products, so they can sell the NT with confidence and create an authentic outback experience for their clients.
We offer a Trade Training Program to Australian and New Zealand agents, please see your section for more information. 
Page last updated on 11 November 2020