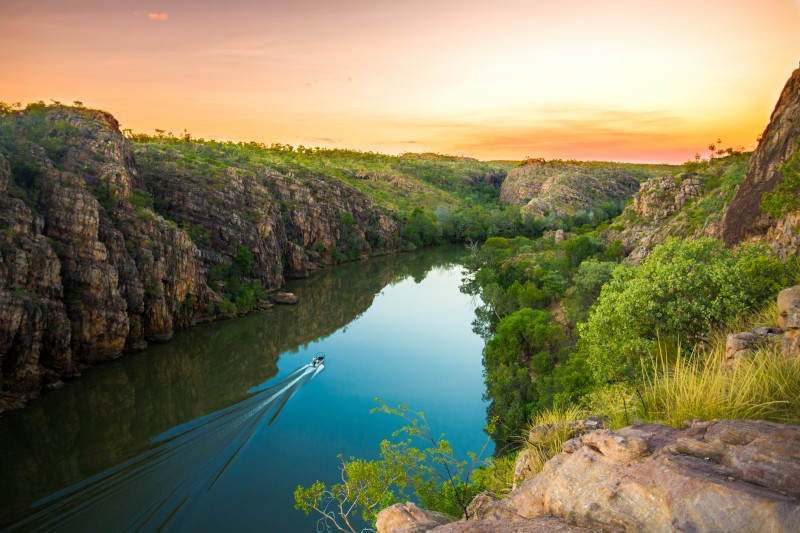 The Northern Territory Government has announced an immediate $103 million tourism stimulus package to attract more visitors, create more local jobs and put more money into the pockets of Territorians.
Tourism is a cornerstone of the NT economy, supporting thousands of small and medium size businesses and 15,600 direct and indirect jobs across a range of sectors including tourism, hospitality, retail, arts and culture and transport.
Starting immediately and rolling out over the next two financial years, the Tourism Stimulus Package will deliver an additional:
$26.57 million for smarter and more targeted tourism marketing, allowing us to better promote our attractions, roll out marketing campaigns with key airlines, target niche markets and lure lucrative business events here
$56.24 million for new tourism infrastructure and related tourism programs creating more memorable experiences for our visitors, particularly in our parks and reserves
$20.78 million to further enhance our existing festivals, events and other tourism experiences to cement the Territory's reputation as a vibrant and exciting place to live, work and visit.
To find out more, go to www.turbochargingtourism.nt.gov.au
Page last updated on 01 June 2020