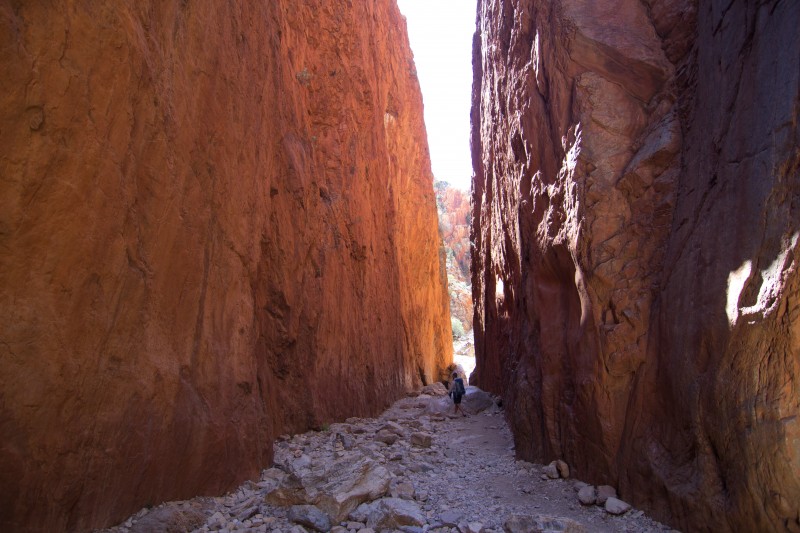 Released: Annually
The reports in this section provide a detailed look into each of the Northern Territory tourism regions. The information provided includes regional trends, visitor demographics, transportation, dispersal and other key issues unique to each of the regions.
The regional report also looks at the consumer perspective on each of the regions and what drives them to visit the region. The regional reports are updated on an annual basis.
*Tourism Research Australia (TRA) has recently back cast estimates to ensure the continuation of the time series after a change in methodology. As such, these reports should not be compared to previous publications.
Page last updated on 03 July 2020