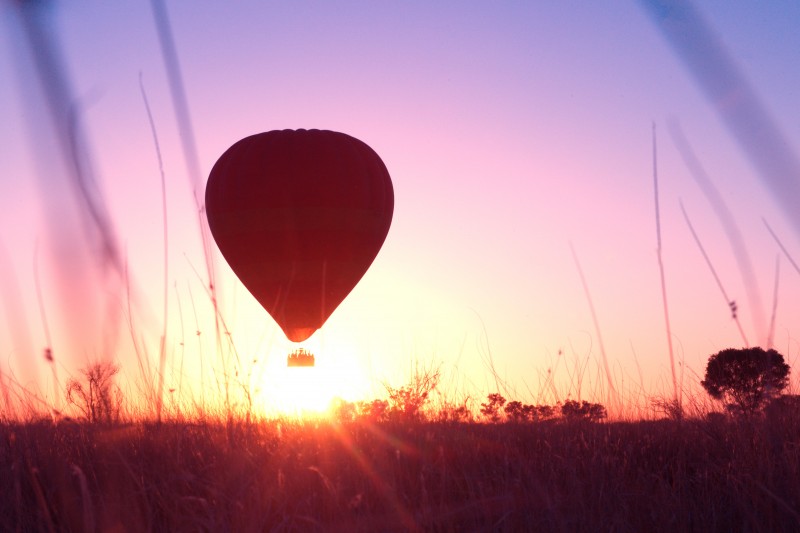 Want to grow your international business? Tourism NT offers a range of support for Territory tourism businesses through the market opportunities listed below.
Trade Events
Tourism NT participates in and coordinates a number of trade shows and events each year to promote the Northern Territory and the range of tourism products available. These trade shows and events are held both within Australia and in our key international markets, bringing together our tourism industry and travel agents with travel wholesalers from around the world.
In some cases, Tourism NT or the NT Government's Trade Support Scheme will provide financial support for eligible businesses to attend selected events.
Trade show registrations and other marketing opportunities are advised via the monthly Tourism NT Industry Update. Make sure you are subscribed to avoid missing out on any upcoming opportunities to promote your product in the international marketplace.
To find out more about upcoming opportunities, email [email protected].
Tourism Australia partnership
In conjunction with Tourism Australia (TA), Tourism NT also participates in a number of international trade events each year to promote the Northern Territory as a premier travel destination.
These events provide NT operators with the opportunity to meet with and educate wholesalers and retail travel agents from around the world.
To find out more go to www.tradeevents.australia.com
International Social Media
Tourism NT's international social media program aims to create engaging conversations about the Northern Territory with potential holiday-makers through our key social media platforms in each of our international target markets.
Visit our Social Media Tips page for more information on how you can leverage more interest for your business using social media.
More Information
For more information on how to grow your international business, read our International Market Fact Sheets or contact [email protected].
Page last updated on 17 January 2020