Tourism Exchange Australia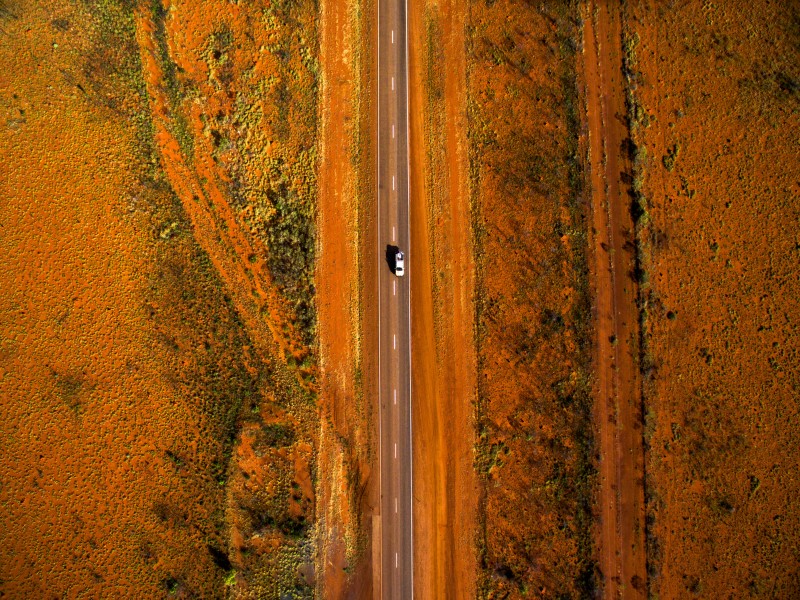 Tourism Exchange Australia (TXA) is an online system that will help you sell your product through many different websites such as northernterritory.com, wotif.com and lastminute.com. By connecting your online booking system to TXA you get greater distribution of your product that is instantly bookable anywhere in the world.
TXA is an alliance between the ATDW and technology partner V3 and is supported by State Tourism Bodies to increase exposure and provide content, availability, pricing and the ability to book instantly through the internet. 
Benefits of TXA
More visibility and greater distribution
Automation saves time, money and errors
Eliminate manual management of allocation between systems and double bookings
Live rates, live availability and marketing content means control across all websites including your own channel
Payment directly to your bank account and transactions are secure
Maximise conversion with device responsive booking formats across all mobile, tablet and desktop devices; it is also compatible with social media with embedded google analytics
TXA is suitable for all business sizes, offering live booking technology to all categories of travel suppliers. It gives you control over your product, allowing you to choose your channels, manage your brand and your customers experience. There is a 2.8% booking fee for guaranteed bookings only.
Below is an example of what your listing will look like on northernterritory.com using the TXA function. Customers can check availability and book now.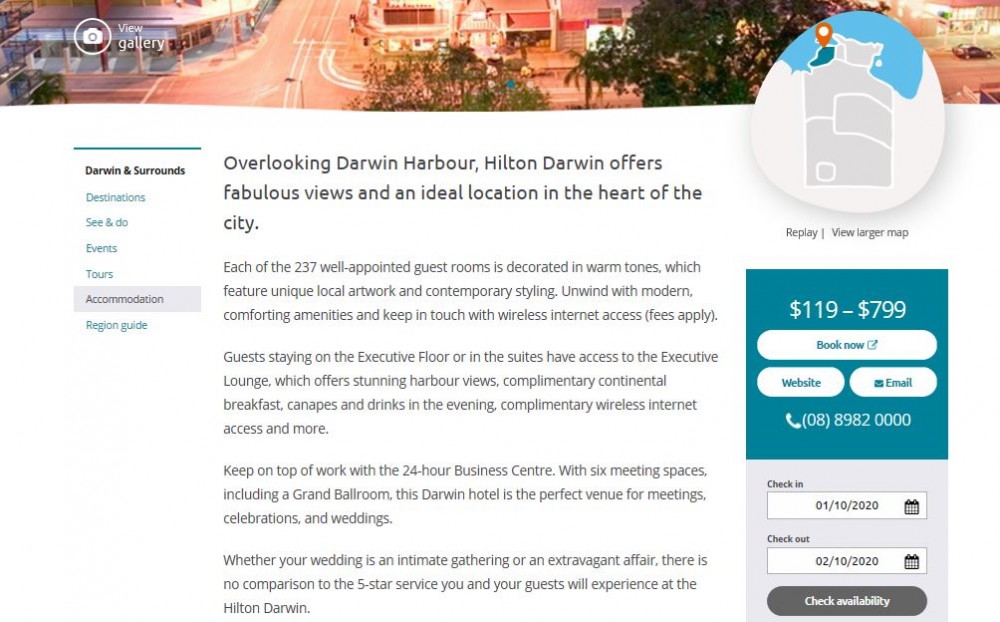 Join the TXA
To join TXA you will need the following;
An online booking system that is compatible with the TXA
An up to date ATDW listing
Contact the V3 Help Desk by ringing 1300 266 582 or apply online
Page last updated on 08 December 2023