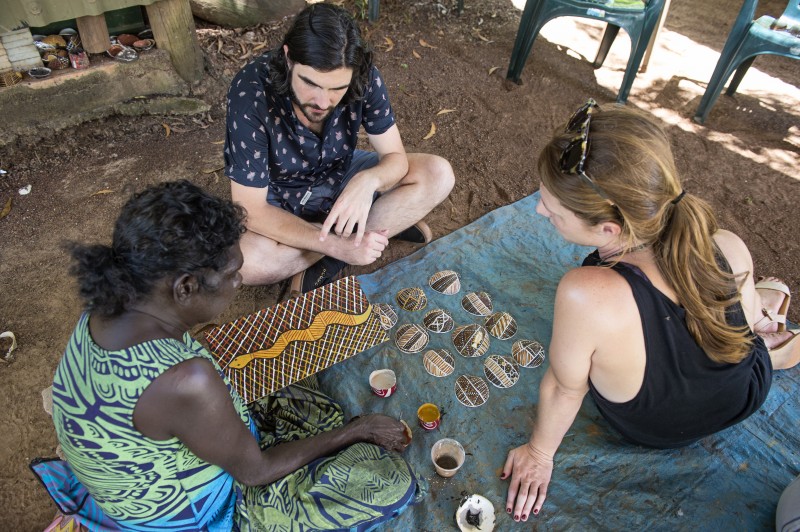 The tourism accreditation process improves the quality of tourism businesses and industry standards.
It assures visitors and the tourism industry you are a professional tourism business that is committed to delivering quality through your business practices, procedures and standards.
In the process of becoming accredited, tourism businesses will undergo a range of checks on things like licenses, customer service standards, risk management procedures and general maintenance.
The benefits to becoming an accredited tourism operator are:
improved profitability thanks to better procedures and systems
increased employee morale and more effective management
better marketing
a stronger reputation in the market.
The accreditation programs available for Northern Territory operators are:
Page last updated on 22 September 2020