Develop your Marketing Plan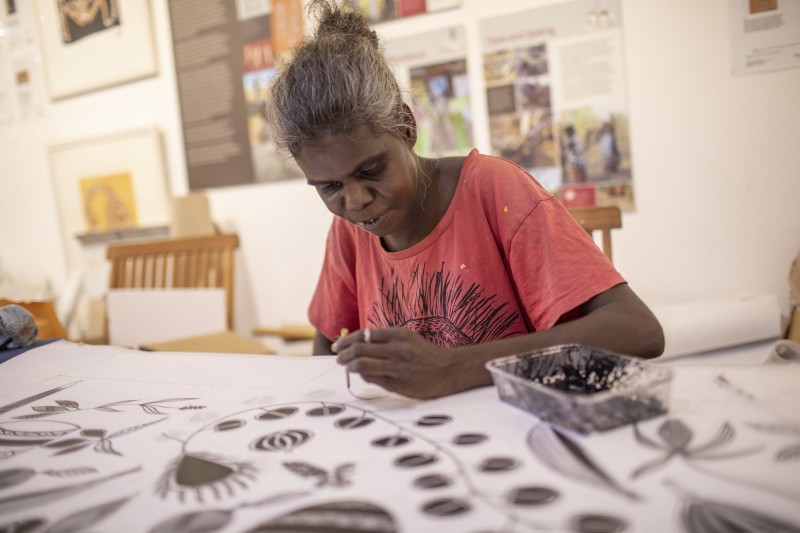 A marketing plan will help you answer important questions about your business and act as a reference point when you execute your marketing strategy. It will also help you create services and products your customers want to buy.
Although the two terms are sometimes used interchangeably, a marketing strategy and marketing plan are different concepts.
A marketing strategy has broad scope, looks at every possible influencing factor and sets the overall direction for your business. A strategy tackles the question of 'why?'. It will help you define your vision, mission and business goals. Your business goals might be identified as:
increase awareness of your product or service
sell more products from a certain provider
reaching a new customer segment.
A marketing plan focuses on the how, when, where, who and what. It outlines the specific steps you need to take to accomplish the goals in your marketing strategy. Your marketing goals are based on your business goals. An example might include:
increasing market penetration – selling more to existing customers
market development – selling to new target markets.
What to include
Your marketing plan should show that you've carefully considered how to produce a product or provide a service that is innovative, unique and marketable. The contents of the plan should include:
A background analysis – identify and describe your marketplace and customers. It may include a SWOT (strengths, weaknesses, opportunities, threats) analysis and should help define your business's capabilities in its market.
Marketing objectives – set achievable goals by using the SMART acronym method: specific, measurable, achievable, realistic and timely.
Marketing tactics – outline the method you'll use to achieve your goals. Your tactics should focus on the seven factors that address the needs and wants of your customers: product, place, price, promotion, people, process and physical environment.
Action plans and budget – the action plan contains what you need to do to implement your plan. List the specific steps to deliver each tactic. For example, what is the time frame and which team member is responsible for actioning this. Your budget needs to support your plan. Get quotes for proposed work and ensure someone is assigned to monitor the budget throughout a campaign.
Evaluation – formal methods of evaluation and monitoring help evaluate the effectiveness of your marketing plan and return on investment. By setting measurable goals, you should be able to evaluate your progress. For example, review your sales against your forecasts or record how many leads are generated from an event.
A summary – key components of your marketing plan that can be used as a quick reference to keep your goals on track.
Download our simple checklist of what to include in your marketing plan to get started.
Page last updated on 23 September 2020