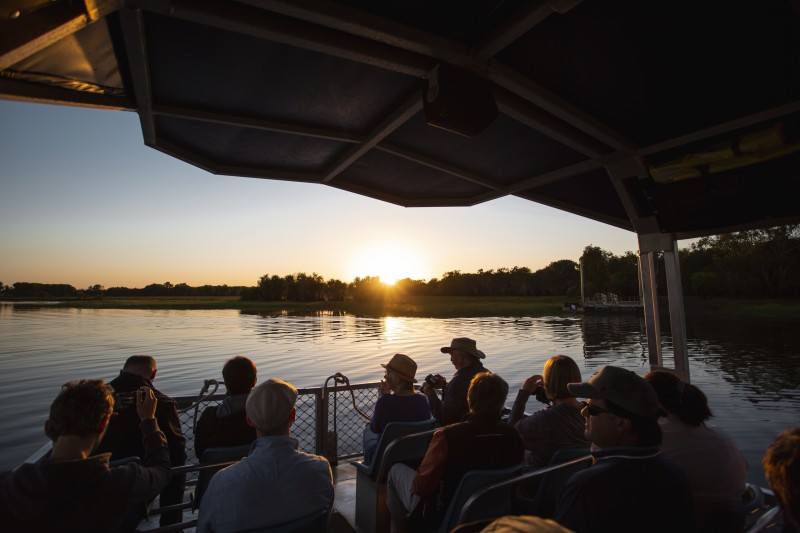 A brand is more than a logo or slogan.
It embodies the identity of your product and tells your customers who you are and what you do. Your brand includes everything from your business name to the more visual elements — your logo, fonts, colours, the style of images you use and any creative elements, like the Coca Cola swirl or the Nike swoosh.
One of the most important parts of your brand is the way you 'speak' to customers through your tagline and the language and tone in your social media posts, website and brochures. Where a luxury brand may use formal language and neutral colours, a youth brand might use slang or colloquial language and be more colourful.
Your brand is important because it is your promise to customers. It clearly shows what they can expect from your product or experience and whether or not you live up to that expectation.
Top tips for creating your brand
1. Be yourself
Many businesses are created because of a person's skill, passion or lifestyle. Stay true to your vision, character and what you're trying to achieve in every aspect of your brand. This authenticity creates trust with customers.
2. Know your audience
Generally you will be thinking about your brand early in your business development. Sometimes businesses re-brand; for example, if they are trying to attract a new market. When developing your brand, you must consider your target market — the type of people you want to buy your product or service. You can't please everyone, so don't try! Find your niche and focus on it.
3. What's in a name
Keep your name simple. You want a business name that sticks out in people's minds and stands out from the crowd; one that's easy to remember. It's good for your business if your name contains keywords people use to search online.
For example, accommodation providers that have 'bed and breakfast' in their title. With place names, consider whether it is easy for people to pronounce and search for and whether you'll move later on. Before settling on a name, it's crucial to check the domain name — the website address — is available beforehand. Buy it before you go any further.
4. Get expert help
Unless you have graphic design skills, it's generally not a good idea to create your brand, logo and marketing materials yourself. Get a professional graphic designer to help when starting your business and developing your brand. Your vision will inform their work, but it's the designer's job to translate your vision into a professional, appealing and authentic package. Customers can spot poorly designed materials a mile off, and it can affect their perception of your professionalism and offering.
Page last updated on 23 September 2020