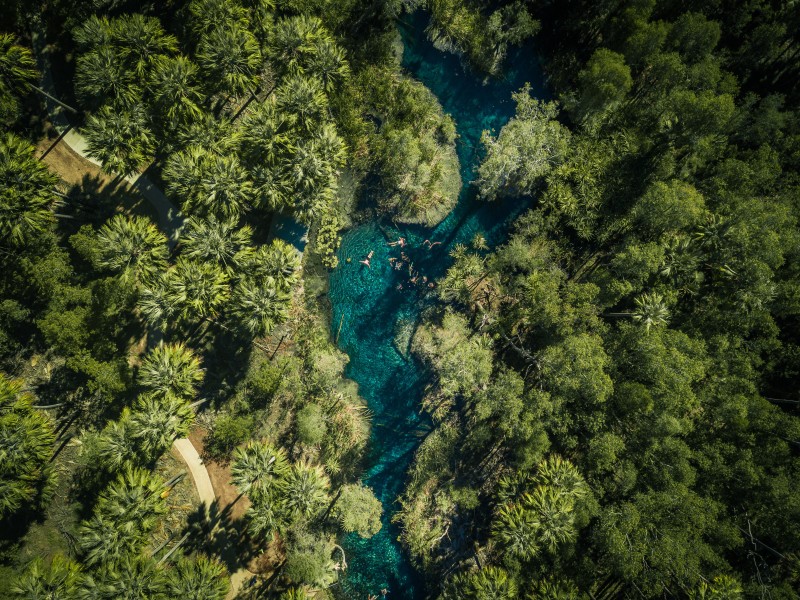 The Business Enterprise Development Program has been designed to help tourism operators develop business enterprise knowledge and skills.
Tourism is one of the five core growth sectors that will propel the Northern Territory's economy in the long term. With the Territory's distinct natural assets, amazing landscapes, quality experiences and rich cultural depth, it has a great deal to offer its local, interstate and international visitors. It is this uniqueness that provides our competitive edge and extraordinary potential.
The Business Enterprise Development Program will assist your tourism business improve its effectiveness in a highly competitive global marketplace. 

Tourism NT collaborated with industry partners in development of the Business Development Program and discussed the key elements of a tourism business. Nine core pillars were recognised as the foundation of all NT tourism businesses. These include:
Business Essentials
Digital Marketing
Social Media
General Distribution
Industry Connectivity
Online Reputation Management
Quality and Excellence
Export Ready
China Ready
Each pillar is separated into three levels (developing, established and leading), which will help you identify what level of maturity your business is currently at, and what areas your business can be developed.
Download the Business Support Guide
This section of the website and the program brochure will help you identify where your business is at now, where you would like to be and will provide you with a user-friendly roadmap of how to get there through various opportunities such as grant funding, business development programs, workshops and online tools.
Page last updated on 22 September 2020