Create an Eye-Catching Brochure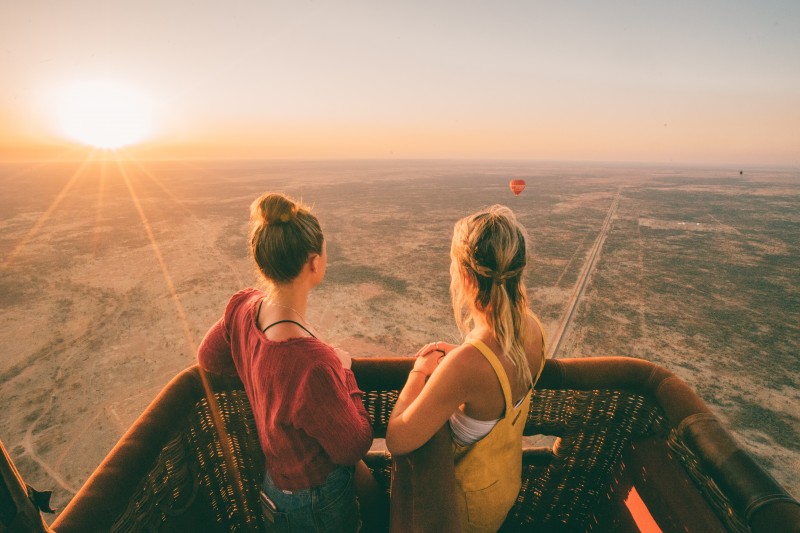 In the tourism industry, hard-copy brochures are important. While most consumers will research travel options online before and during a visit, many will consider options when they're on the road, such as when they visit the local visitor information centre or at their accommodation.
Brochures are also important for wholesalers on sales calls and for trade partners to refer to online when they're promoting your product. They are also handy when dealing with media enquiries.
With so many products on display in brochure racks, you need to stand out from the crowd. Here are some pointers to get you started on developing some professional print marketing collateral.
Download some helpful tips.
Page last updated on 22 September 2020