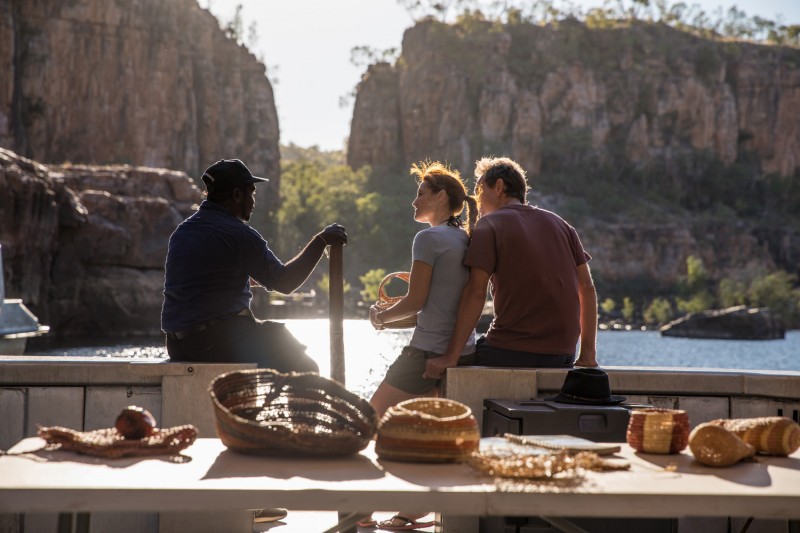 A well-developed business plan is an essential starting point for all new and emerging businesses as it ensures the ethical, responsible and long-term growth of your business. It explains how your business will create, deliver and capture value, while placing business sustainability at the core.

Whether you've just started out or been running your business for years, business planning can be the key to your success. Having a business plan can help you:
Prioritise – it gives your business direction, defines your objectives, maps out strategies to achieve your goals and helps you to manage possible bumps in the road
Maintain control over your business – the planning process helps you learn about the different forces and factors that may affect your success. If you're already in business, it helps you to step back and look at what's working and what you can improve on
Get finance – if you're seeking finance for your business, you'll need to show banks and investors why they should invest in your business
The Australian Government has created a helpful guide to assist the Australian Business community to understand the different processes involved in developing a business plan and roadmap for your business's future.
To get started with your business and manage your future goals, download the Business Plan template and Business Plan guide.
Page last updated on 12 May 2020