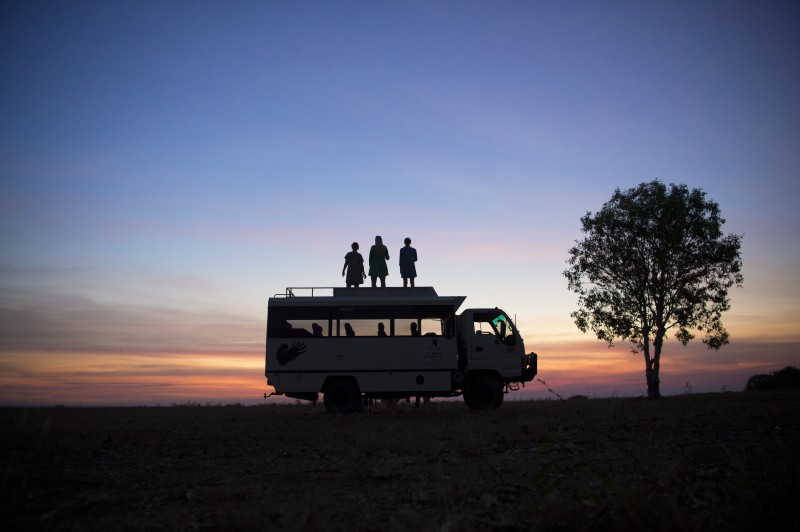 There are several ways to be present online, but perhaps the most important is a company website. If your tourism business does not have an online presence you are not maximising your brand awareness and booking potential.
If you need more information about taking your business online or how to set up a website, click here.
For some top tips about website development download the factsheet here.
Page last updated on 22 April 2020