Visitor Experience Enhancement program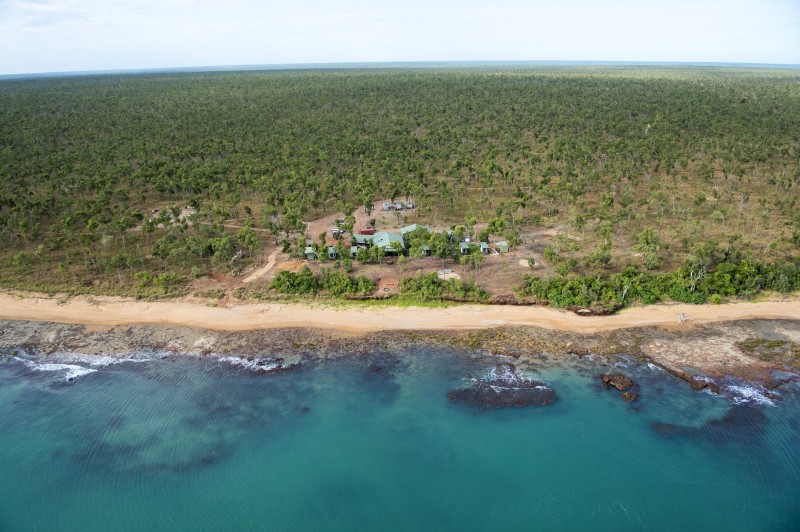 As part of the Turbo2 action plan the Northern Territory Government is providing a further $3 million over two years through the Visitor Experience Enhancement Program, to assist the tourism industry undertake projects that will improve the on-ground visitor experience in the NT.
The Visitor Experience Enhancement Program seeks to enable the tourism industry to improve its customer experience, so that more visitors have positive experiences and will recommend the Territory to others.
Priority will be given to projects which demonstrate the greatest need for visitor enhancement.
The total pool of $3 million (GST exclusive), will be split into two rounds, with one-off funding of up to $50 000 (ex GST) available per business.
To be successful, projects for need to:
Be strategic in nature by delivering benefits to an individual business, multiple businesses or to a region;
Have a significant tourism focus;
Be able to demonstrate through existing customer feedback the need for the visitor experience enhancement;
Show that the project will be completed by 31 December 2020;
Demonstrate how the proposal will enhance the visitor experience, increase favourable reviews and increase visitor numbers and
Include a matching cash co-contribution from the business (in kind will not be accepted)
Applicants must be able to demonstrate how the project will enhance the visitor experience, and provide evidence of customer feedback that the project will address. The program will operate via a merit based nomination process.
Indicative dates
| Milestone | Round 3 | Round 4 |
| --- | --- | --- |
| Nomination period opens | 1 July 2019 | 1 July 2020 |
| Closing date for project nominations | 1 October 2019 | 1 October 2020 |
| Consideration of projects by the grant panel | November 2019 | November 2020 |
| Notification of successful recipients | End November 2019 | End of November 2020 |
| Funding agreements finalised | December 2019 | December 2020 |
| Project completions | By 31 December 2020 | By 31 December 2021 |
View the Visitor Experience Enhancement Program (VEEP) Guidelines.
Nomination Process
All applications will be accepted via the Grants NT portal only. Businesses can register online via www.grantsnt.nt.gov.au
For more information contact Destination Development at [email protected] or on (08) 8999 3808.
To find out more, go to www.turbochargingtourism.nt.gov.au
Successful Recipients
Page last updated on 06 March 2020