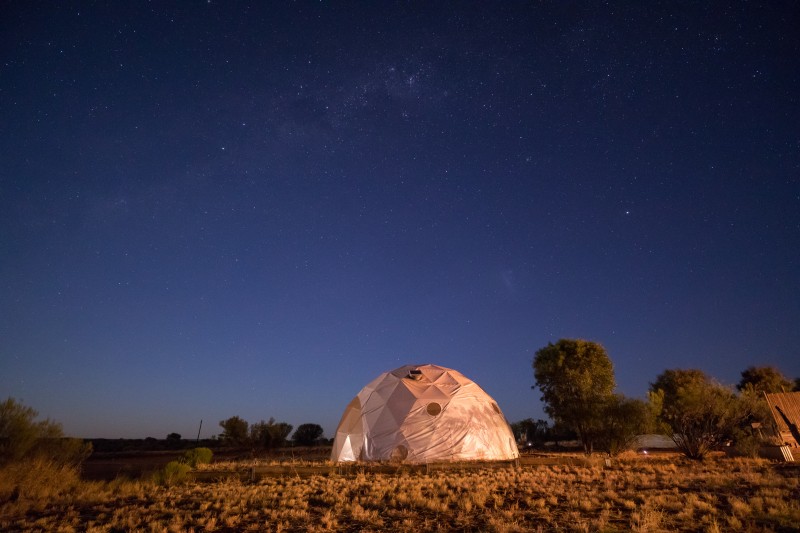 Grants and funding programs can help you carry out a project you may not have been able to otherwise afford, such as assisting with infrastructure development or marketing initiatives.
There are many grant programs available through local, Territory and Australian governments and philanthropic and other organisations, like banks and credit unions. Each fund varies in size, complexity and suitability to your business and project.
While external funding can play an important role in the growth and development of your business, the grants process—searching, writing and applying, waiting for outcomes, acquitting funds and reporting—is time consuming, takes considerable effort and is highly competitive. So don't be tempted to apply for a grant just because it's there.
Think carefully about your resources (financial and human) when deciding whether to apply. Once you've found a potential source of external funding, you'll need to weigh up whether the amount of funding you can attain through that program is comparable to the effort you will be putting in.
For a comprehensive overview on things to consider, read the Grants Guide. This 36-page guide details the factors you will need to consider whether grant funding is right for you, where to look for grant funding, how to determine your eligibility, pointers on writing funding applications, the reporting and acquittals processes, and some case studies.
Or this one-page grants and funding applications checklist shows the simple steps to follow and top tips when considering and applying for grants funding.
More information
Page last updated on 17 January 2020