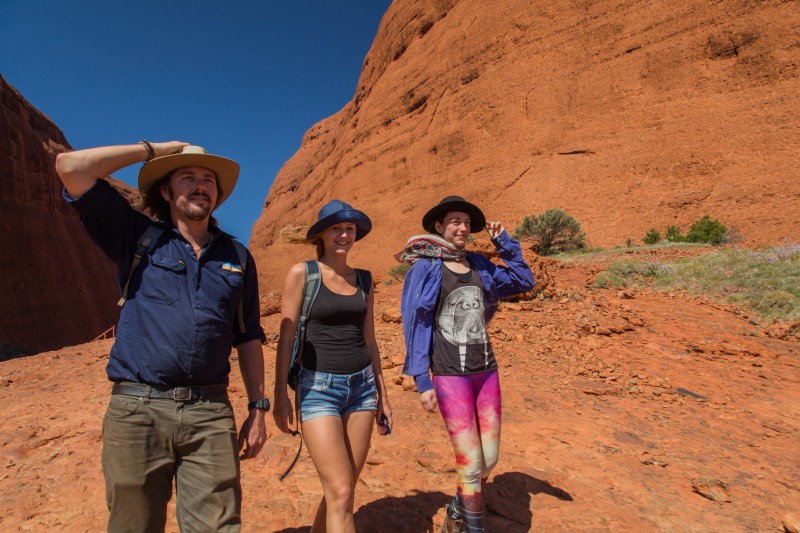 Digital marketing refers to marketing using digital technologies and media. It mainly means the internet but also includes mobile phones, display advertising and any other digital marketing medium.
Digital marketing can include:
your website
mobile apps
social media
search engine marketing
online advertising
email marketing.
Digital marketing strategy
A clearly defined digital marketing strategy should be part of your main marketing plan. It should work alongside traditional media channels like print, TV and direct mail. An integrated marketing strategy will ensure that your goals are clear and give you a foundation for all the key online marketing activities.
A digital marketing strategy aligns your online activities with your goals and helps you stay on track in an ever-changing environment. Managing your company's online presence and using online communication techniques is a great way to reach and engage with consumers.
The benefits of a digital marketing strategy are:
stay competitive online
improve customer service
help your business grow
improve quality control
increase your customer base
enable 24/7 sales and bookings.
To see how your business is performing in the digital space or where the new opportunities are, download the Digital Marketing Checklist.
Tourism NT's Digital Leap program has recordings of seminars held in 2016, Digital Coaching and discounted Tourism Tribe membership. You can use these resources to enhance your business's profile in the digital marketing space.
Page last updated on 17 January 2020