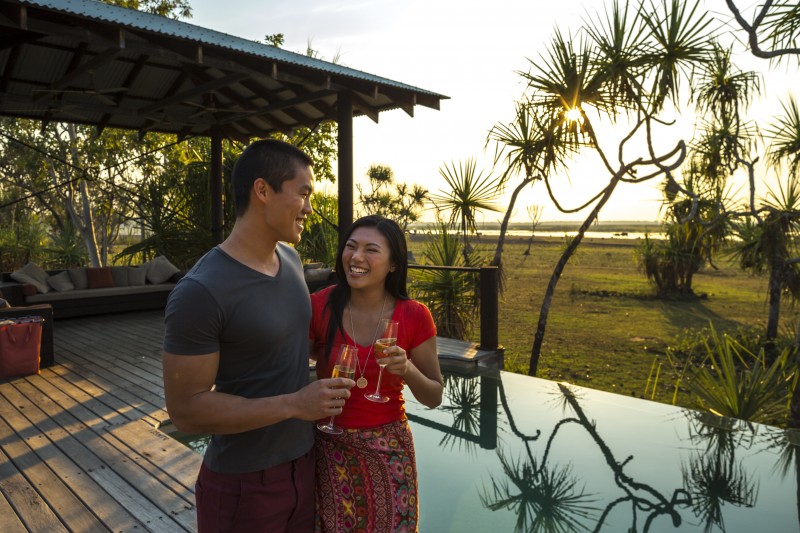 China is Australia's second largest inbound market for visitor arrivals and the largest market for total spend and visitor nights.
Since 2004, Tourism NT has had a presence in the China market, and in 2012 developed the China Market Activation Plan in collaboration with industry, with the goal of attracting 30,000 Chinese visitors spending $25 million by 2020.
The Territory currently attracts 15,000 Chinese visitors (Greater China including Hong Kong and Taiwan) each year (year ending December 2016). To help reach this potential we have developed resources to assist operators learn about the Chinese market and how to adapt for this market.
Chinese Market Factsheet – this factsheet includes an overview of the Territory's target Chinese market, the value of Chinese visitors to Australia and the Northern Territory, and expectations and cultural considerations for the Chinese market, such as language and superstitions.
China Ready Checklist – this one-page pdf checklist will help you work through step by step what you need to do to become ready to welcome Chinese visitors.
UnionPay factsheet – coming soon.
More information
Page last updated on 17 January 2020