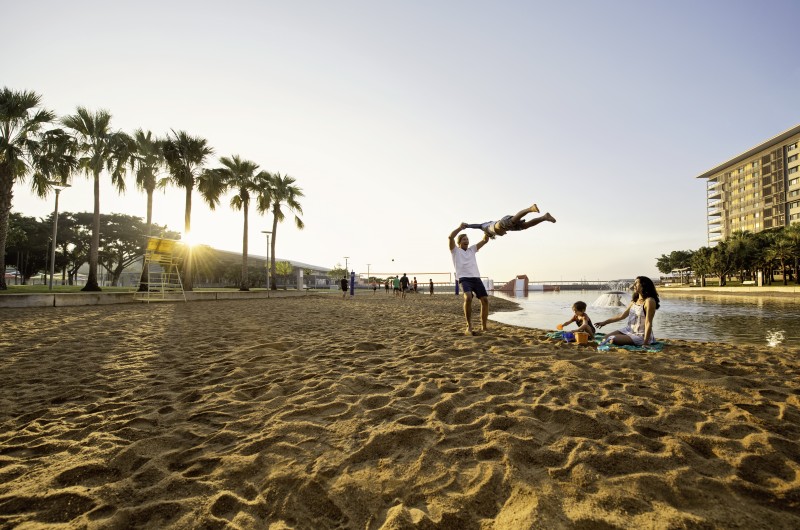 Australia's Northern Territory is a strategic market for tourism investment.
The Northern Territory has a well established reputation as a global tourism destination, robust domestic tourism market and is closer than any other Australian capital city to the fast-growing outbound travel markets of Asia.
The Northern Territory is experiencing solid growth in visitor numbers, driven by a strong, diverse economy. With incoming investment accelerating the potential of the region, the Northern Territory is poised for even further growth.
The Northern Territory Government's investment team leads the whole-of-government effort in attracting and securing investment in the Territory.
For more information, visit the Invest in the Northern Territory website.
More information
Investment Territory
Phone: 1800 733 458
Email: [email protected]
Page last updated on 17 January 2020