NT Aboriginal Tourism Advisory Council (ATAC)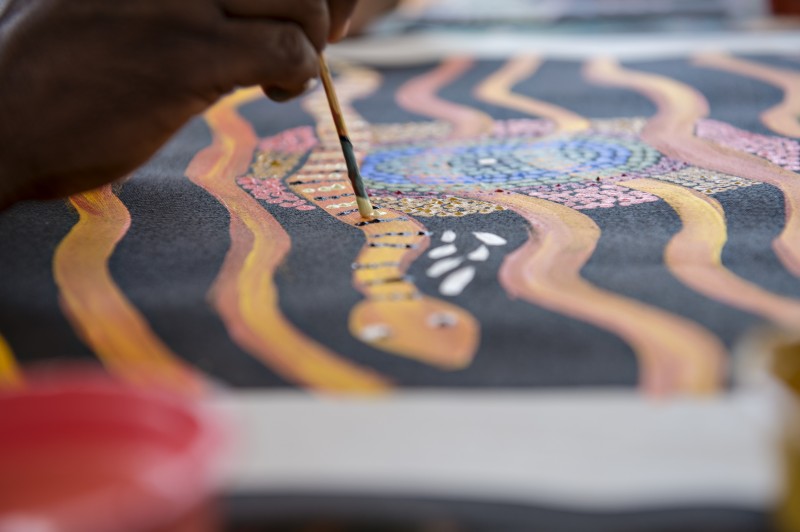 The role of the Aboriginal Tourism Advisory Council is to contribute to developing sustainable and prosperous Aboriginal tourism enterprises across the Northern Territory.
The Council helps enable individuals to create or take up meaningful employment and business opportunities in the tourism industry and, at the same time, maintain and share their cultural heritage.
We are proud to work closely with the following members who work hard to raise the profile of Aboriginal tourism in the Territory and who continue to share their views and experience to help grow the sector.
Ms Helen Martin - Chairperson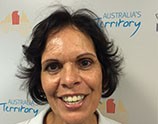 Helen is the Business Director of Banubanu Beach Retreat on Bremer Island off the coast of Nhulunbuy. Ms Martin is also a member of the NT Tourism Commission Board, has sat on the Gove Community Advisory Committee and spent 17 years working in the Commonwealth Government. She is current Chair of the Aboriginal Tourism Advisory Council.
Mr Paul Ah Chee 'Ngala'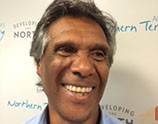 Paul Ah Chee 'Ngala' Aboriginal heritage is of Arrernte, Wankangurra and Yankuntjurr. Paul was Director of the Alice Springs Desert Park from 2014 until 2019. He has held a number of appointments on boards and committees including; National Collection Council Australia Board, the Australian International Cultural Council Board, Indigenous Tourism Leadership Group, NT Indigenous Economic Development Committee, South Australian Museum Board and the Australian Tourism Commission. 
Mr Graham Kenyon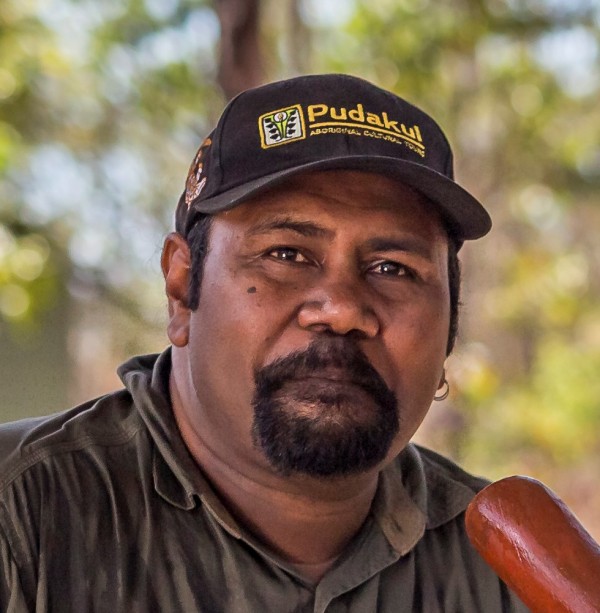 Graham is the owner / operator of Pudakul Aboriginal Cultural Tours, a family business established in 2008. The tours are conducted from the Adelaide River Flood Plains on Aboriginal owned and operated Limilngan-Wulna land. Mr Kenyon was a Parks and Wildlife Commission Ranger for many years in the Top End and is currently a council member of the Northern Land Council. The Kenyon Family are the traditional carers of Ludawei Long-necked Turtle Dreaming Story. Ludawei is the traditional name for Beatrice Hill.
Ms Jane Runyu-Fordimail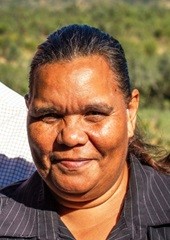 Jane Runyu-Fordimail is a current Director of the Jawoyn Association and is the CEO and Cultural Services Manager of Nitmiluk Tours & Cicada Lodge based in Katherine NT. She is also a member of the Nitmiluk (Katherine Gorge) National Park Board. Jane has also had extensive Local Government experience whilst working with Roper Gulf Shire. Jane comes to the Council with extensive experience as an operator of a successful indigenous tourism business in the Katherine Region.
Mr Victor Cooper
Victor is a Traditional Owner of Kakadu - Minitja man. He is the owner and operator of Ayal Aboriginal Tours Kakadu (Ayal), an Aboriginal cultural tourism business. Victor has over 30 years' experience working in Kakadu and was a previous Acting Chair of the Kakadu Tourism Consultative Committee.
Ms Dorethea Randall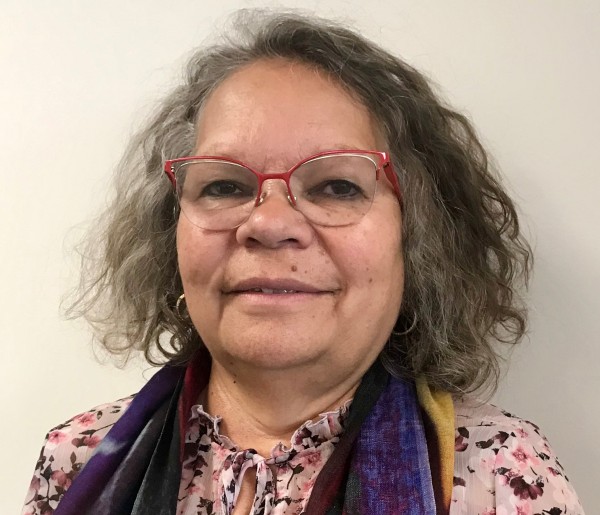 Dorethea is the current chair of the Mutitjulu Community Health Clinic, Director on Gumlake Pty Ltd and has officiated on Mutitjulu Community Aboriginal Corporation. During 2011 to May 2016, she was employed with Voyages Indigenous Tourism Australia in the important role linking Voyages with the community. Dorethea is working towards providing Anangu Cross Cultural Educational Eco-Tourism on country.
Ms Maree Meredith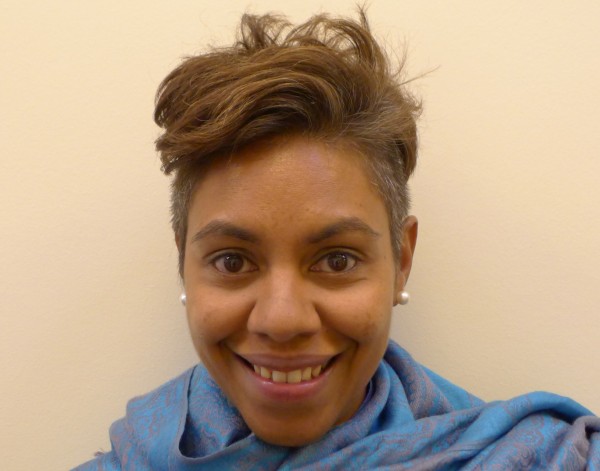 Maree is an Aboriginal academic with Flinders University's Poche Centre for Aboriginal Health and Wellbeing. She has worked extensively in the field of international and Aboriginal development in the Northern Territory (18 years) with the Central Land Council and with AusAID (Australian Agency for International Development). Maree has a strong background in research, policy and practice.
Further Information
For further information on the work of ATAC, contact the ATAC Secretariat Mr. Stuart Ord on 08 8951 8584, [email protected] or Chair Helen Martin on 0427 272 772, [email protected]
Page last updated on 09 March 2020